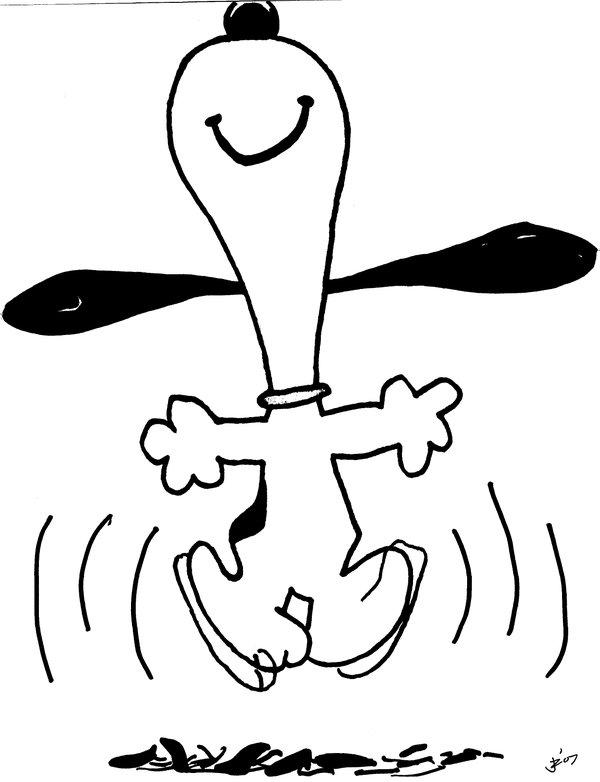 If you read my post,
Establishing Goals for My Journey
, you may remember that my first and foremost goal was to become gainfully employed. I am glad to say that I accepted a full time position today. I am waiting to hear back when orientation will be and we are hoping I can start on Monday. I will be working in a Doctors' office, and I am very excited. I have been wanting to break into the medical field, and now I have finally done just that.
Woohoo! I am doing my snoopy dance. I really can't believe that I landed 2 jobs in one week, this office job and driving for Uber. I will continue to drive for Uber whenever I get the chance. I am sure that will be pretty often. Since my daughter is old enough she doesn't really need me anymore and my boyfriend works really long hours, I am often left to my own devices. I will use that time to pick up rides for Uber.
Now the fun begins. I was already juggling writing my blog, trying to set up new revenue sources, spending time on housework and my hobbies. Since I now have 2 jobs, I will have to become a pro at being productive and prioritizing my time. I may pull my hair out a few times, but I know I can handle it. Heck, after raising kids, this seems like child's play.
It feels really nice to be able to check off one goal, now I just need to work on my other 8 goals. Ha! That sounds so daunting. I have already started to lose weight, we will see if that continues. I am trying out new churches, which is interesting to say the least, and I am starting to work on my creativity and letting the artist inside of me wake up again. I am well on my way to completing all my goals.
I am loving this journey that I am on and really love this adventure I call life!